Finding the best air purifier
With so many air purifiers on the market it can be difficult finding the best air purifier.
There is a lot to consider when shopping for air purifiers as each purifier performs differently and have their own distinct set of features.
This article will help you to compare the key features of various air purifiers.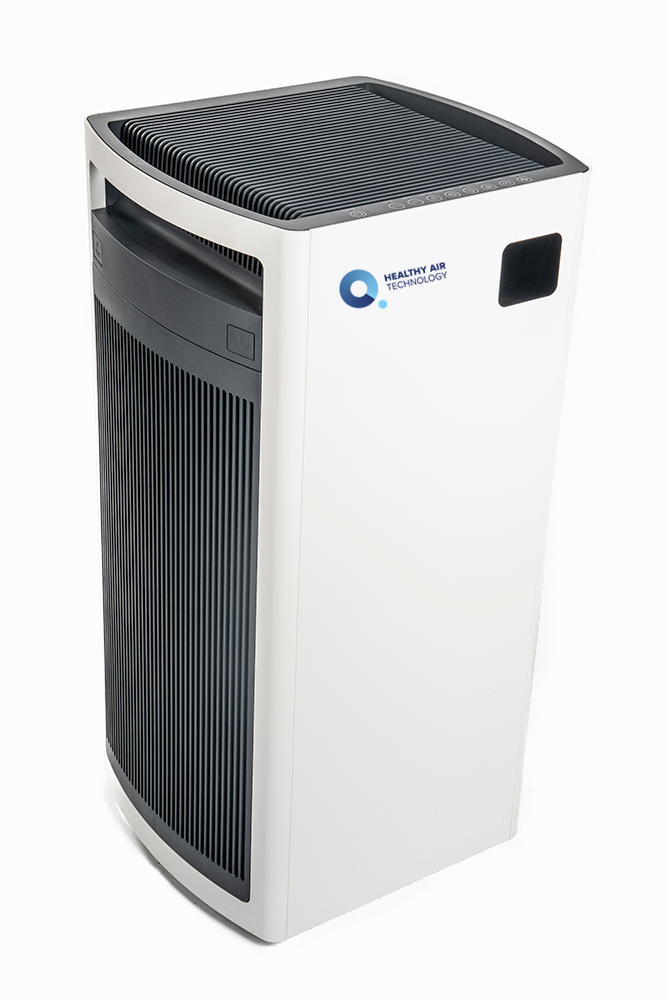 Air purifier feature comparison
Below you will find a comparison table looking at some of the air purifiers that are available on the market.
The comparison takes a thorough look at the performance, filter technology and efficiency of some air purifier models helping you to make an informed decision when purchasing your air purifier.
Comparison

Philips AC4076/18

Dyson HP04

Blueair 580i

Purer Clean Air® HA800

• Formaldehyde
• PM2.5
• Bacteria
• Virus

• Formaldehyde
• PM2.5
• Toluene
• Virus
• Second-hand smoke
• Pollen

• Formaldehyde
• PM2.5
• Bacteria
• Virus
• Second-hand smoke
• Dandruff
• Dust
• TVOC

• Formaldehyde
• PM2.5
• Bacteria
• Virus
• Second-hand smoke
• Toluene
• Pollen
• Hydrogen sulfide
• Sulfur dioxide
• Nitrogen dioxide
• Dust
• TVOC
The Purer Clean Air® HA800 considerably outperforms the purifiers of other brands.
The HEPA filter is medical grade and the patented DNO technology used in the purifiers captures, converts and kills viruses and bacteria while cleansing the air from dangerous pollutants.
There is no risk of secondary release of toxins in the air during operation or when changing the filter unlike other brands, additionally the filters have a greater lifetime and do not need to be changed as often.
The dual fans help to provide the greatest amounts of purifier air and the system has the highest CCM levels and CADR rates.
What our customers are saying
I couldn't have been any more impressed with the product. It has kept my extremely clinically vulnerable wife safe after I had been out with clients in the car. I'm 62 and it must rate as one of the most important purchases I've ever made.
Mick James
On the recommendation of another driving instructor I purchased the in car air purifier, the amount of confidence it has given myself and my pupils in protecting us from COVID-19 is immeasurable, I changed the filter after 4 months, well worth the money!!!
Roy H
Extremely happy with both the products purchased and the service from the team at Purer Clean Air. From our initial enquiry through to on-site to delivery and set up communication and customer service was excellent. The machines themselves are in operation and I'm positive are contributing to our safe operating environment.
Michelle